A HEALTHY COFFEE
100% Organic
pH Balanced
Fair Trade
A Latte More Than Coffee is a charming espresso bar nestled in the mountain town of Evergreen, Colorado. Started in February of 2004, this privately owned business offers its customers a high quality product. The owner, Barbara Lombardi, set out to provide the community with a unique coffee experience.
Organic Coffees
Fair Trade Certified
European Roasting
PH Balanced
Swiss Water Fusion Processed Decaf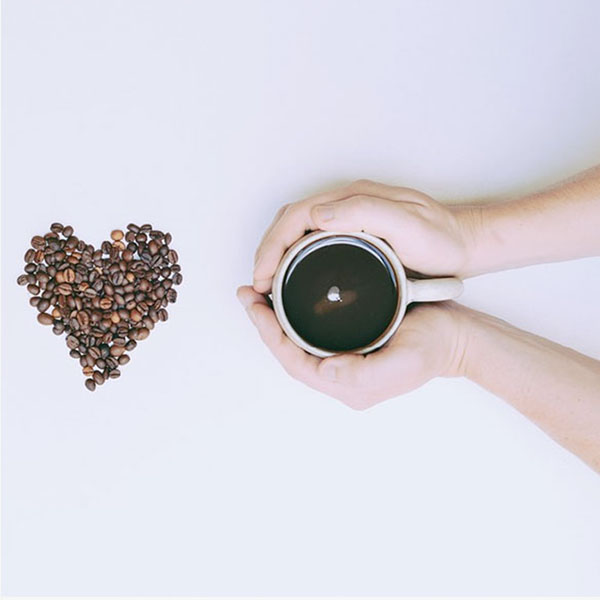 Our coffees are available in the following grinds:
Whole Bean, Course, Auto Drip, Fine, Expresso and Turkish
*Most types are available in decaf.
A Latte More Original Blend



A Latte More Espresso Blend



French Roast



Brazilian Limu

Blue Sumatra

Jamaican Me Nuts

Viennese Cinnamon